Sonoma County Homes For Sale
Real Estate In Sonoma County
About Me
Dave Roberts
Sonoma County has been my home for more than thirty years. My family chose this area after scouting all of Northern California for the perfect place to live. We wanted a location that was close to big city culture (San Francisco), had great K-12 schools for our kids, and was near a university. We also wanted great weather, beautiful scenery, and wonderful communities. We found all of that here.
Explore Now
Sonoma County Properties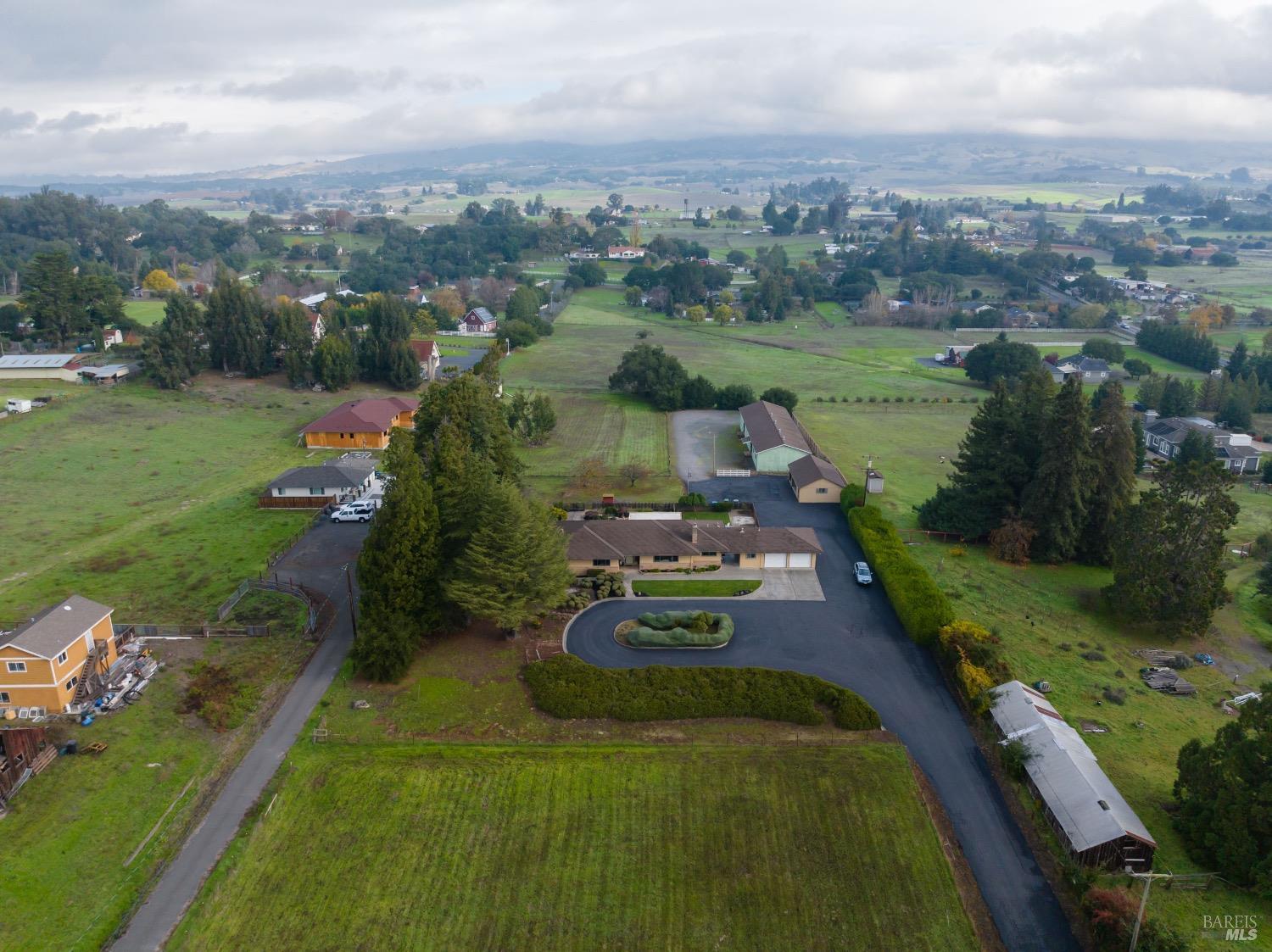 $1,599,000
Active
539 Ely Road N Petaluma, California
4 Beds 4 Baths 2,319 SqFt 4 Acres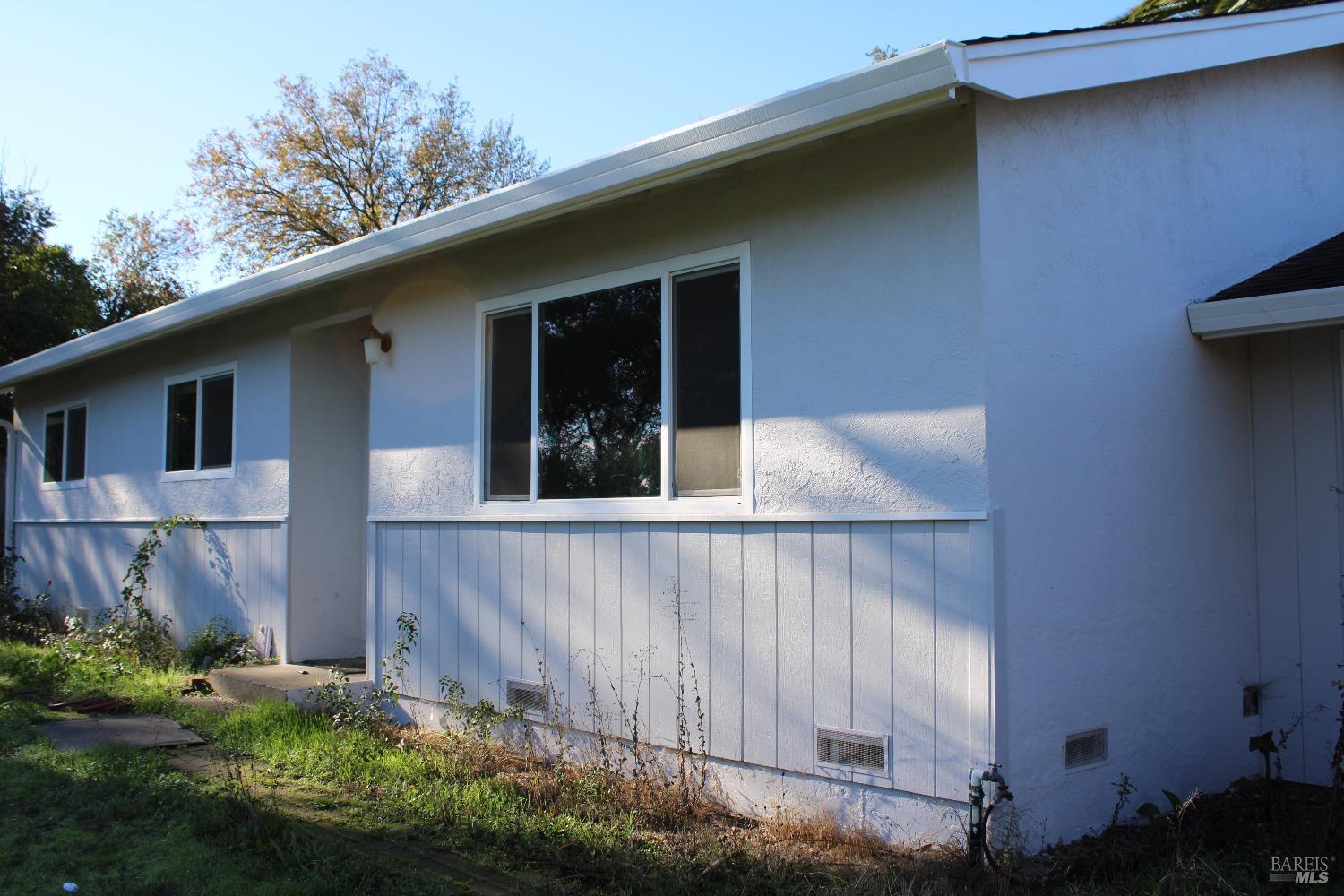 $570,000
Active
30 E Cherry Creek Road Cloverdale, California
3 Beds 1 Baths 1,672 SqFt 0.240 Acres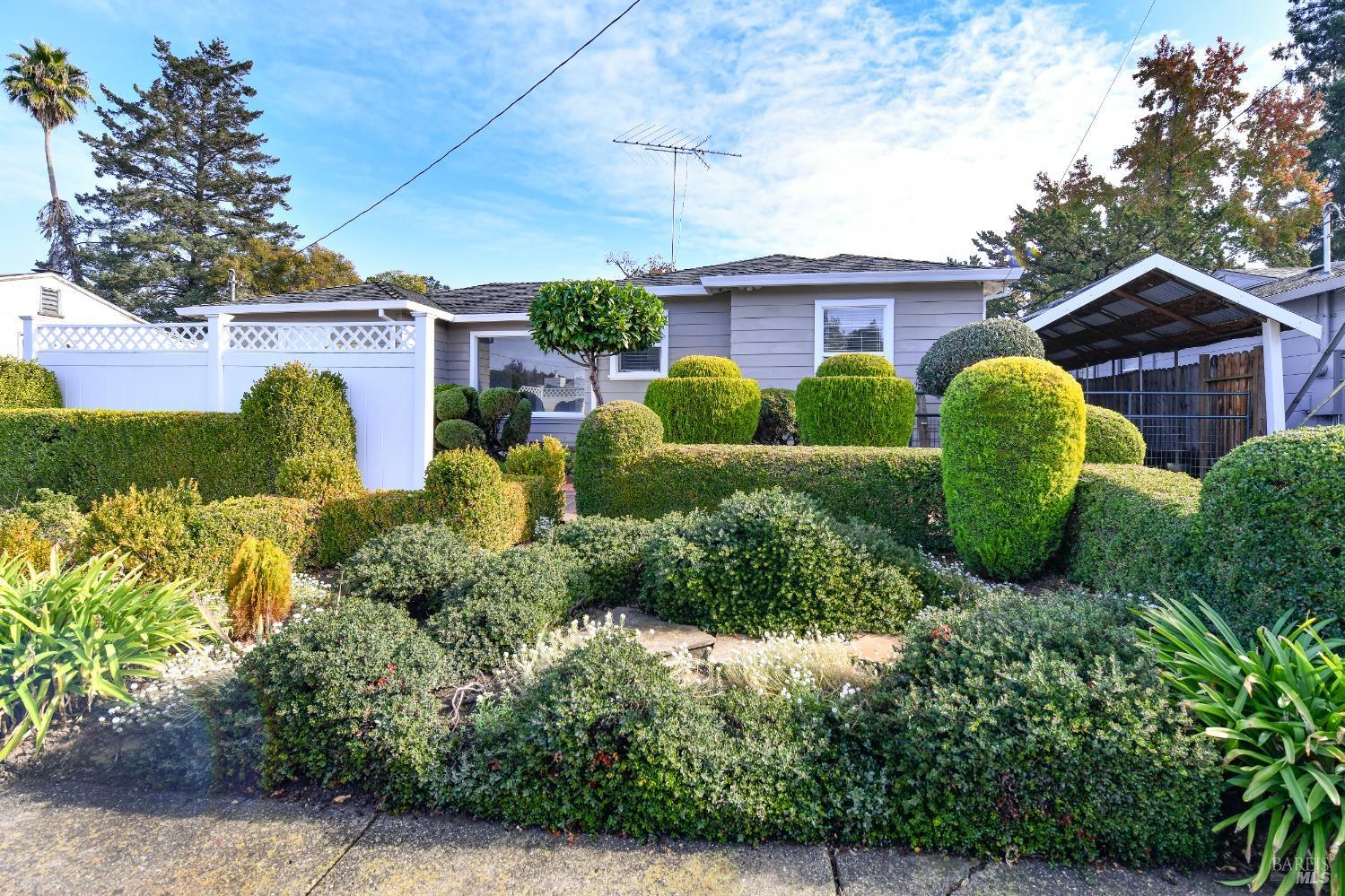 $665,000
Active
2020 Slater Street Santa Rosa, California
2 Beds 1 Baths 1,252 SqFt 0.151 Acres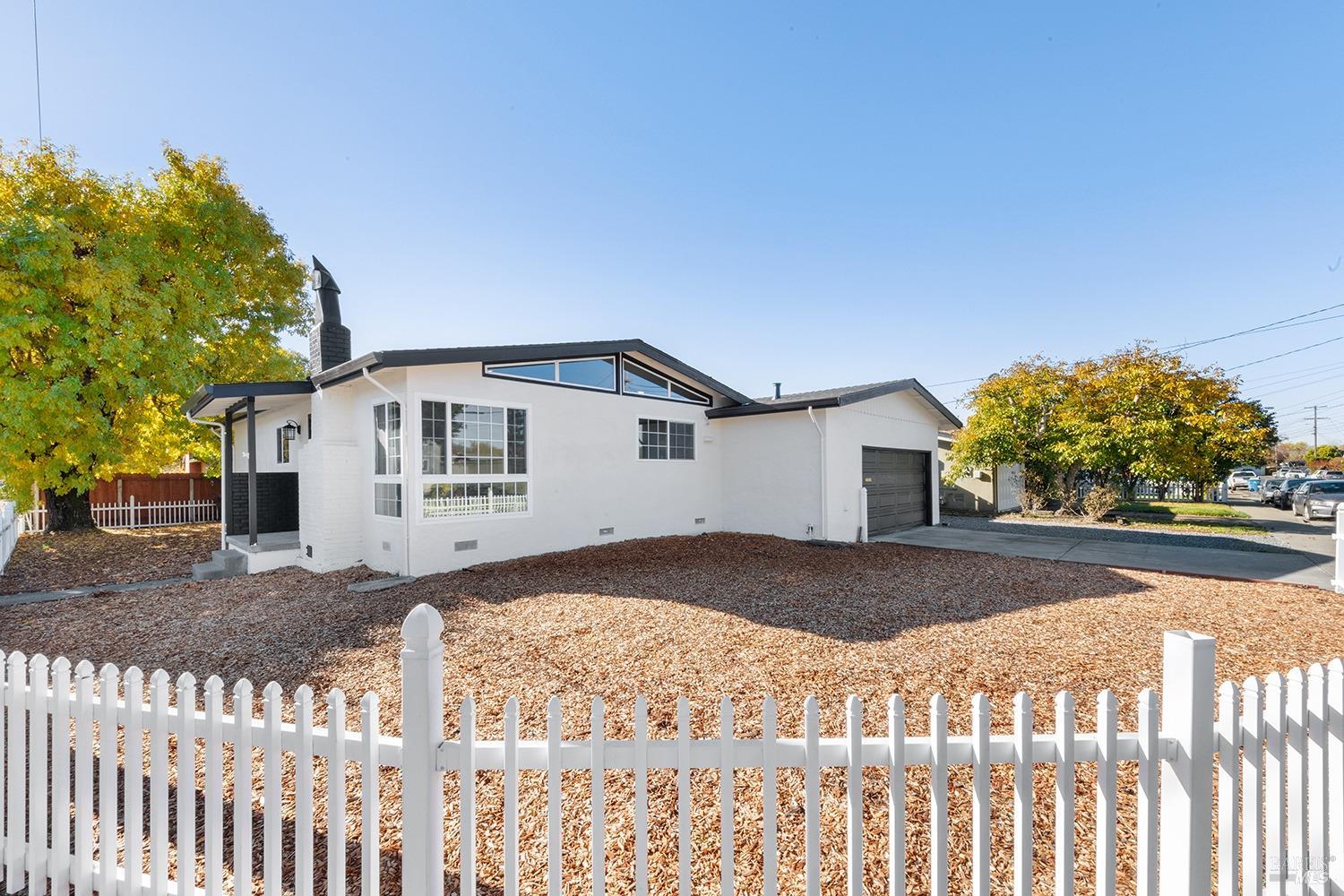 $859,999
Active
532 Williams Drive Petaluma, California
3 Beds 2 Baths 1,045 SqFt 0.147 Acres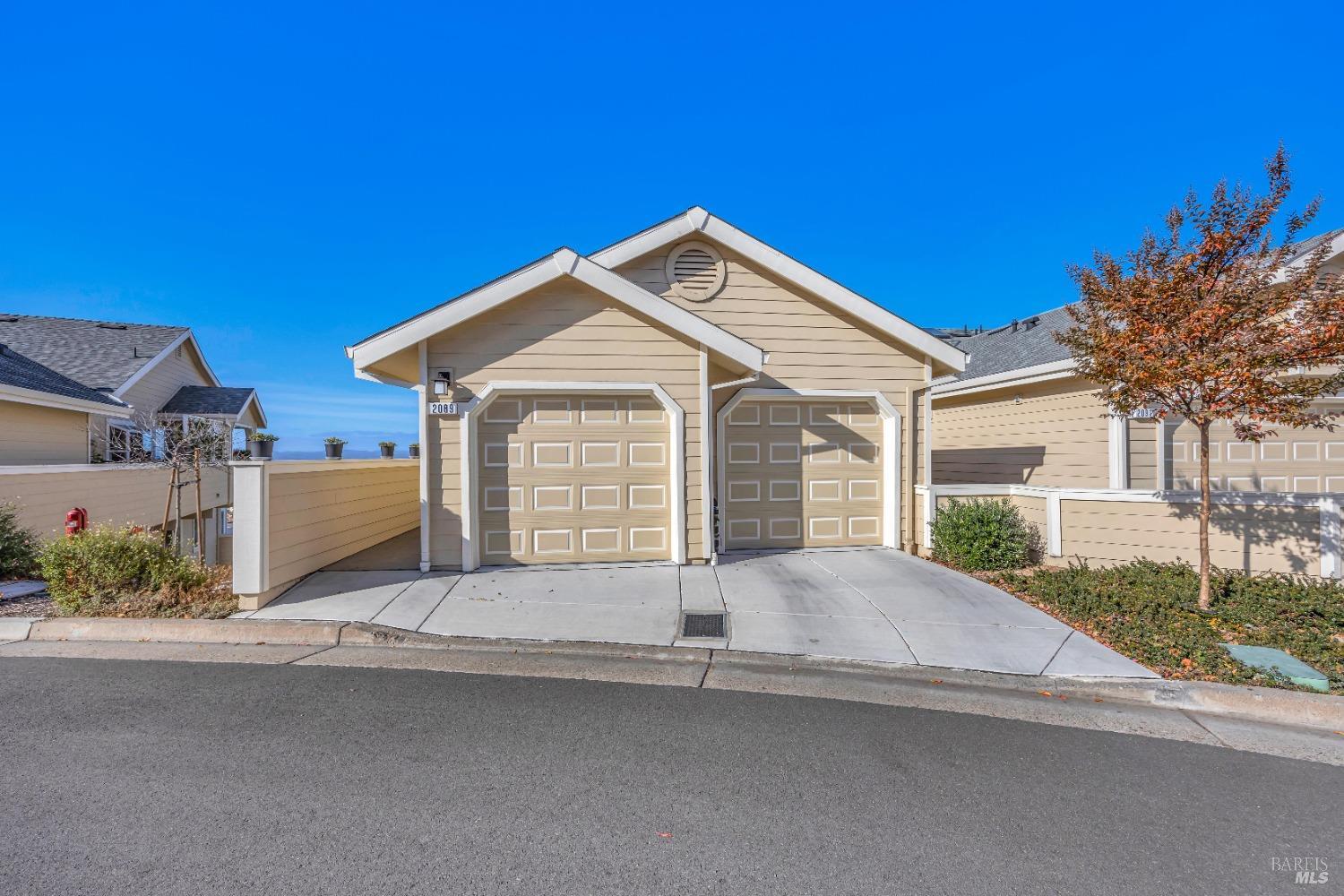 $895,000
Active
2089 Stonefield Lane Santa Rosa, California
3 Beds 3 Baths 2,144 SqFt 0.033 Acres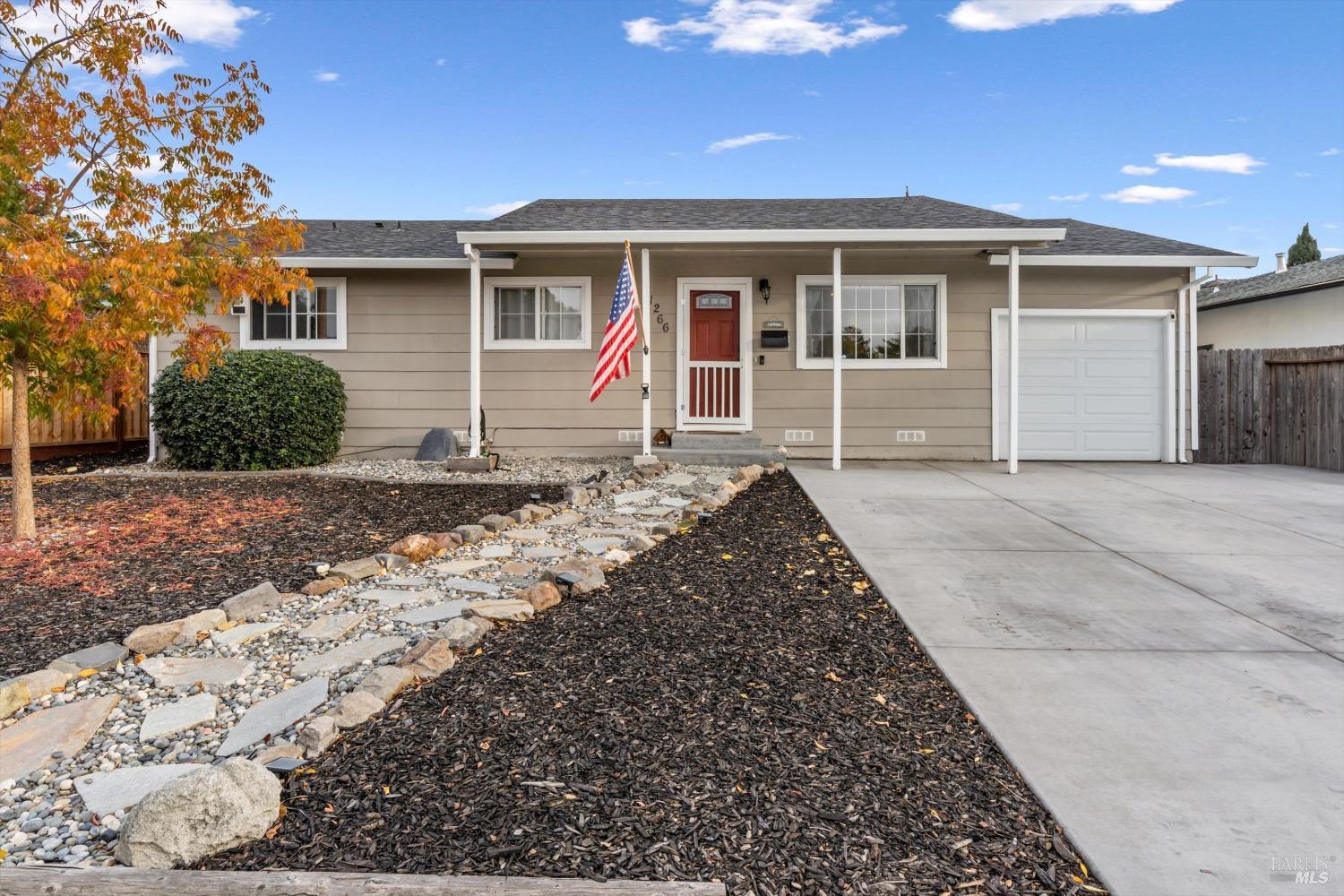 $799,000
Active
1266 Lindberg Lane Petaluma, California
3 Beds 2 Baths 1,200 SqFt 0.138 Acres
#sonomalisitngs
We offer the best realestate services
Real estate services encompass a wide range of professional offerings related to the buying, selling, leasing, managing, and investing in real property, which includes land, buildings, and other immovable assets. These services play a crucial role in facilitating transactions and helping individuals and businesses navigate the complexities of the real estate market.
Find Out
The Searches
Searching for real estate homes involves a series of steps to find the right property that fits your needs and preferences. Here's a summary of the key steps in the real estate home search process:
Looking For A Home In
Sonoma County, CA
Sonoma County, located in Northern California, is known for its picturesque landscapes, world-renowned wineries, and a vibrant cultural scene. If you're interested in real estate in Sonoma County, there are various types of properties available, including single-family homes, condos, vineyard estates, and more.
Explore Now
Sonoma County Market Report
Explore Now
Latest Reviews
My wife and I used Dave to sell a rural property in Healdsburg, CA. Dave was tremendously easy to work with. He's incredibly knowledgeable of the Sonoma County area and market, including a strong understanding of the ins & outs of rural properties. Without question, We would work with Dave Roberts again.
Todd Moore
My husband and I have used Dave twice this past year for home purchases. He has been very prompt and accommodating. He knows the area well and has a good sense of the market. Thanks Dave !!
gwtgwen
Dave Roberts helped us get our perfect home. We moved to Sonoma County from the UK and were unfamiliar with the way things worked. He held our hand through the whole process..patiently explaining and recommending the best way to handle every eventuality. He was always responsive and very knowledgeable. I feel he went the extra mile every step of the way and couldn't recommend him more highly.
kathpearce4
Dave helped me go through the selling of a property as a first time client in the real estate world. He literally jumped into his job, cleaning out the ditch when the haulers wouldn't venture into the poison oak. He also came up with the perfect solution for a 1948 Ford Tractor that wasn't going anywhere. He found a perfect fit with a farmer who was going to restore it for his grandkids. I liked that. Susan
wordweavings
Dave has all of the attributes I noted; however, we did not empower him in the negotiations, so I did not rate him in that respect. That is a by-product of my wife and I being lawyers. Dave has helped us in several transactions (finding and buying, lisitng and selling - 3 total) and has been a stand-up guy every time
jhull9
Subscribe To
Our Newsletter
Get updates of local happenings and changes of real estate market